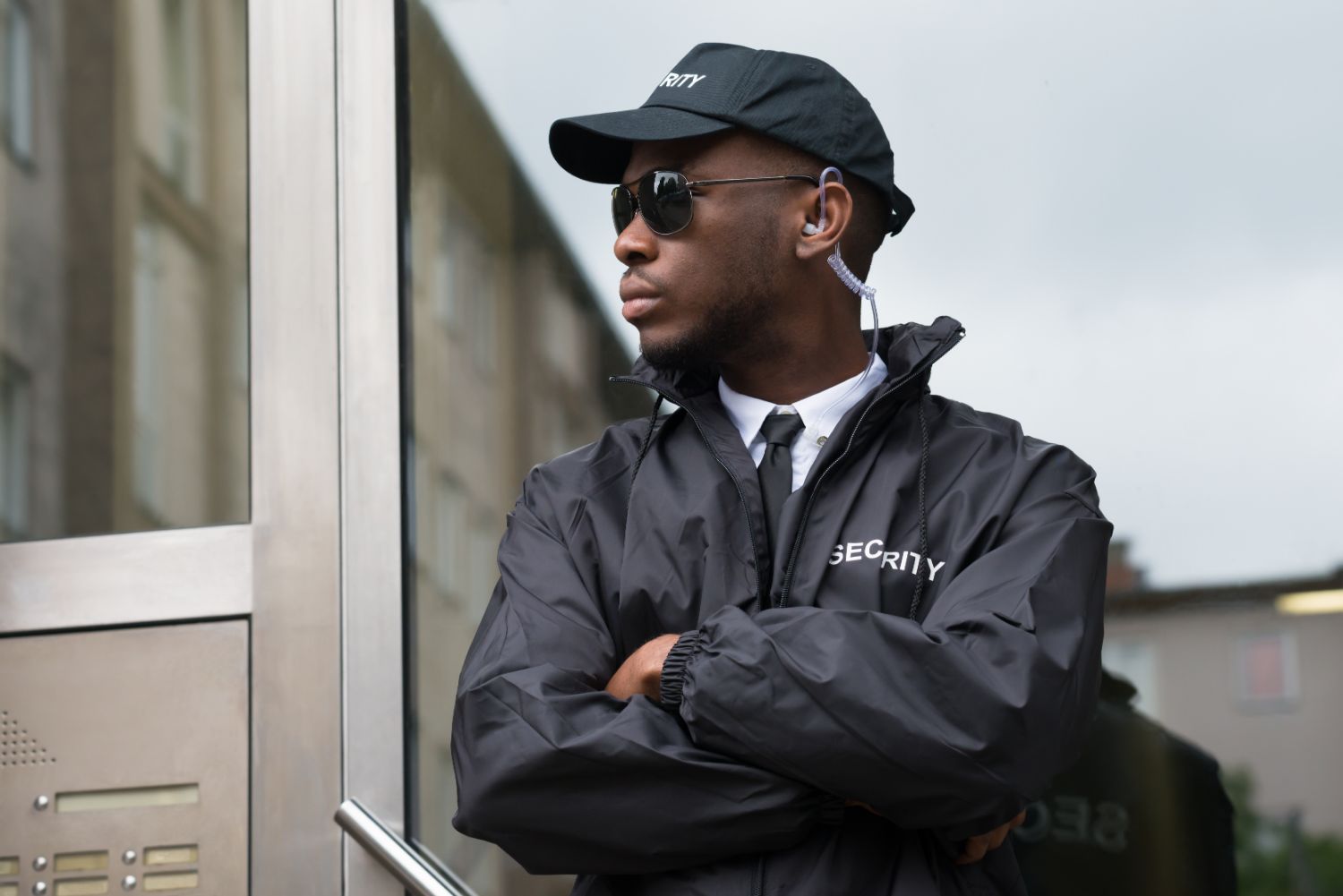 As well as staffing for public/private events, we provide continual commercial services such as job site and construction security, residential patrol services and concierge services.
CONSTRUCTION SECURITY
Adequate supervision and security of a construction site are imperative. Vandalism, graffiti and theft losses strain production, finances, morale, and deadlines. Preventive measures taken to secure equipment and property will directly positively impact these areas.
HIGH-RISE AND OFFICE COMPLEX CONCIERGE
Our concierge staff can provide 24/7 coverage in high-end residential properties ranging from high-rise condominium complexes, offices, high traffic rental properties and more. We perform access control services along with traditional concierge services (providing directions to local restaurants or shops, dinner reservations, property management request liaison, etc.)
RESIDENTIAL AND HOA SECURITY
We understand the importance of properly secured real estate property. Our security services provide tenants with a reassuring living environment along with serving as a deterrent against burglary, arson and other unwanted vandalism. Unsecured access, parking, and common areas are not only dangerous but can ultimately lead to decreased property values.